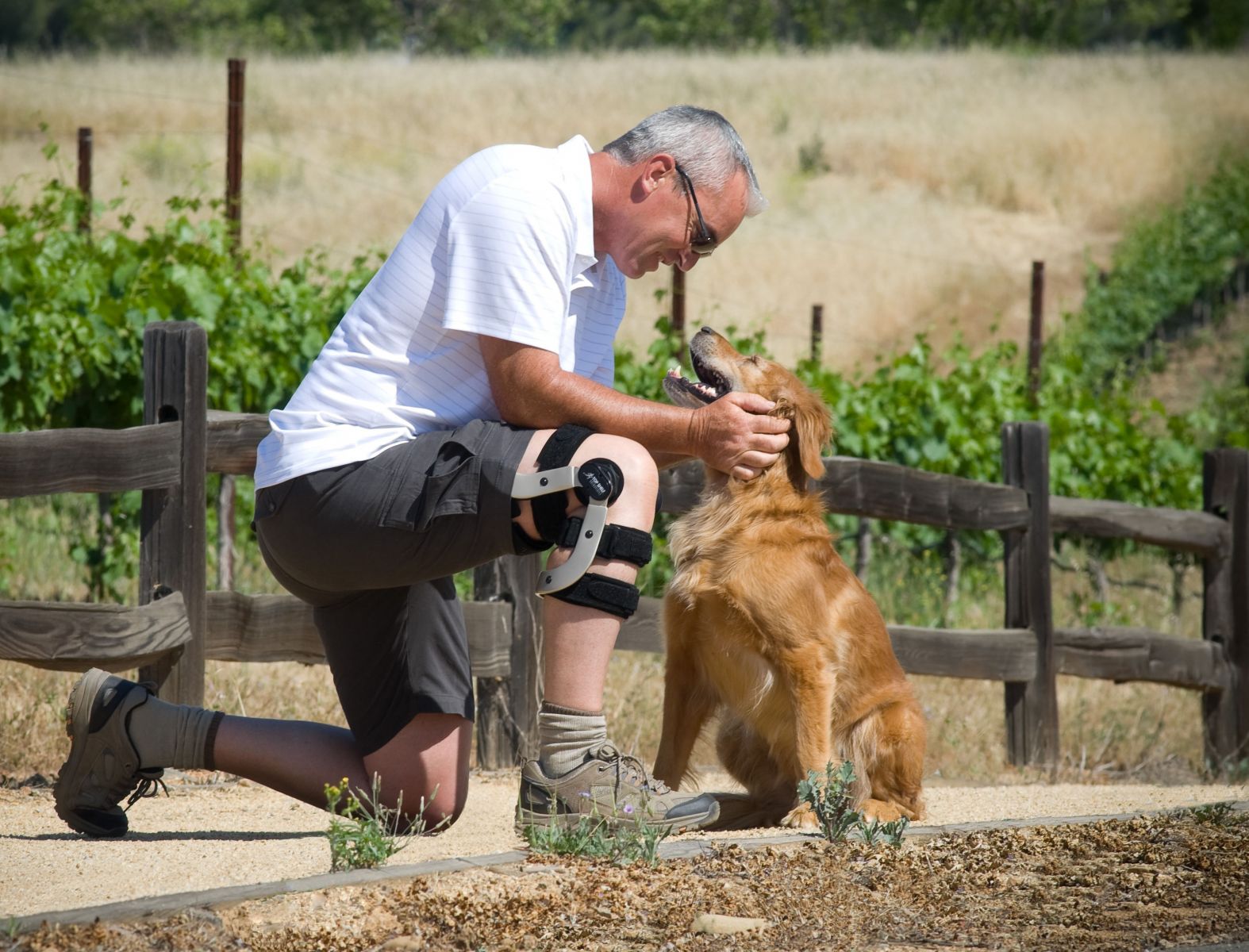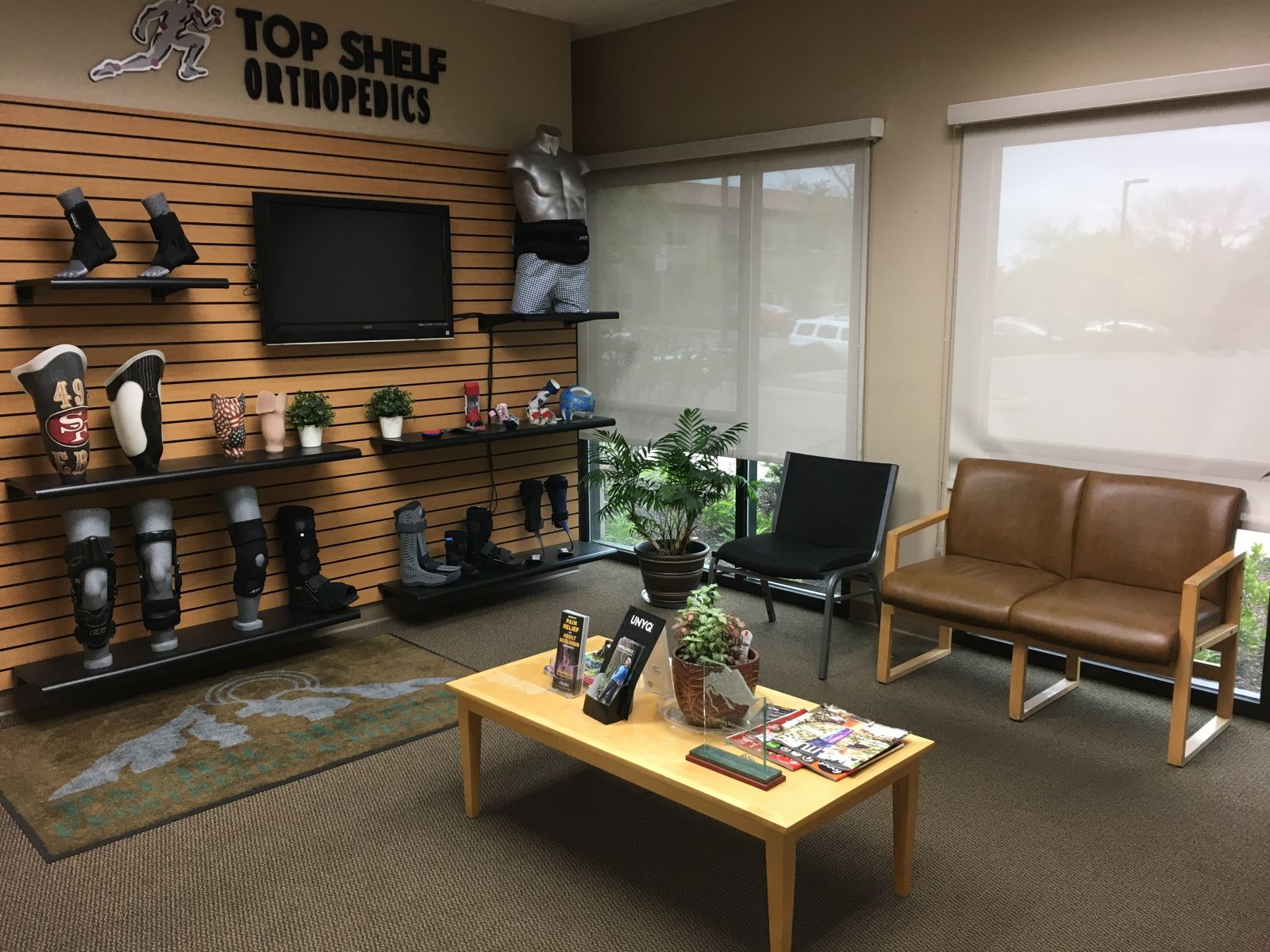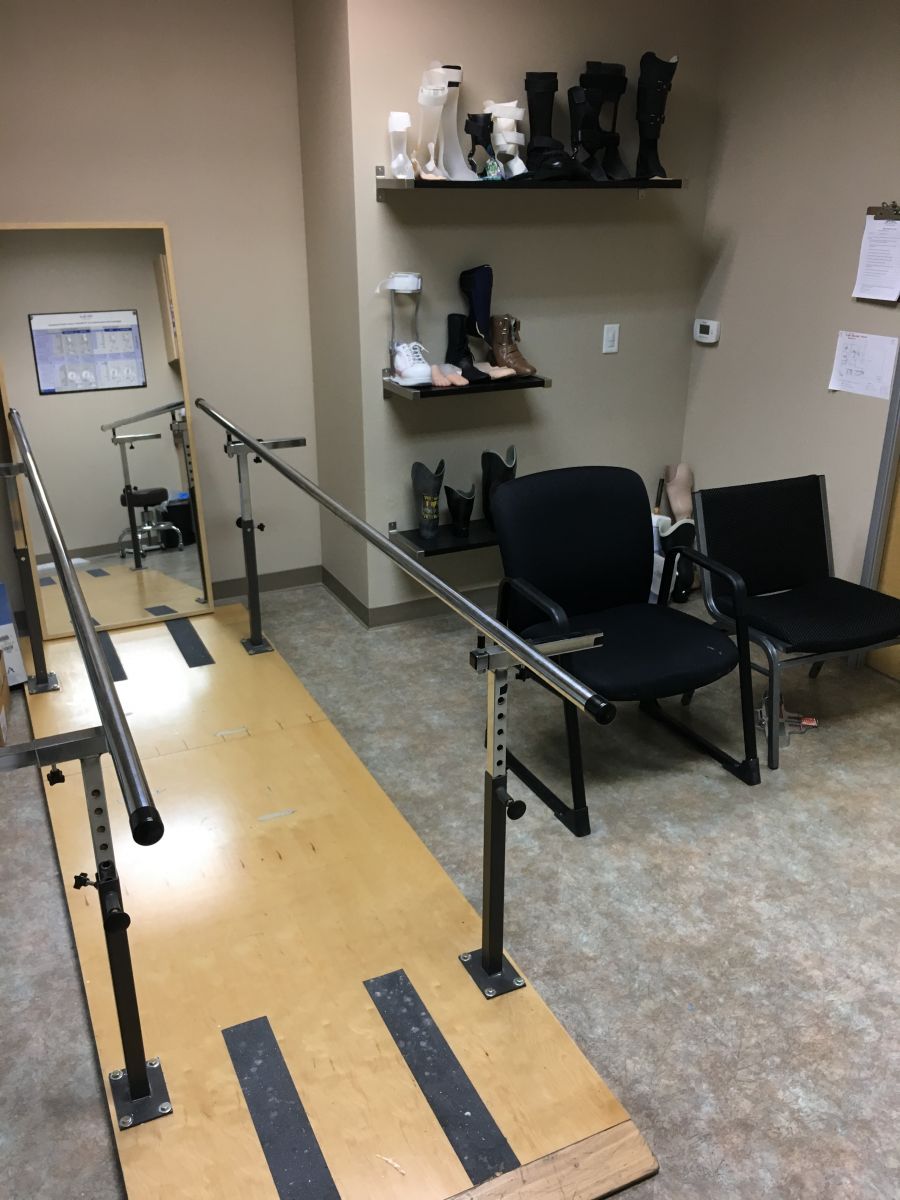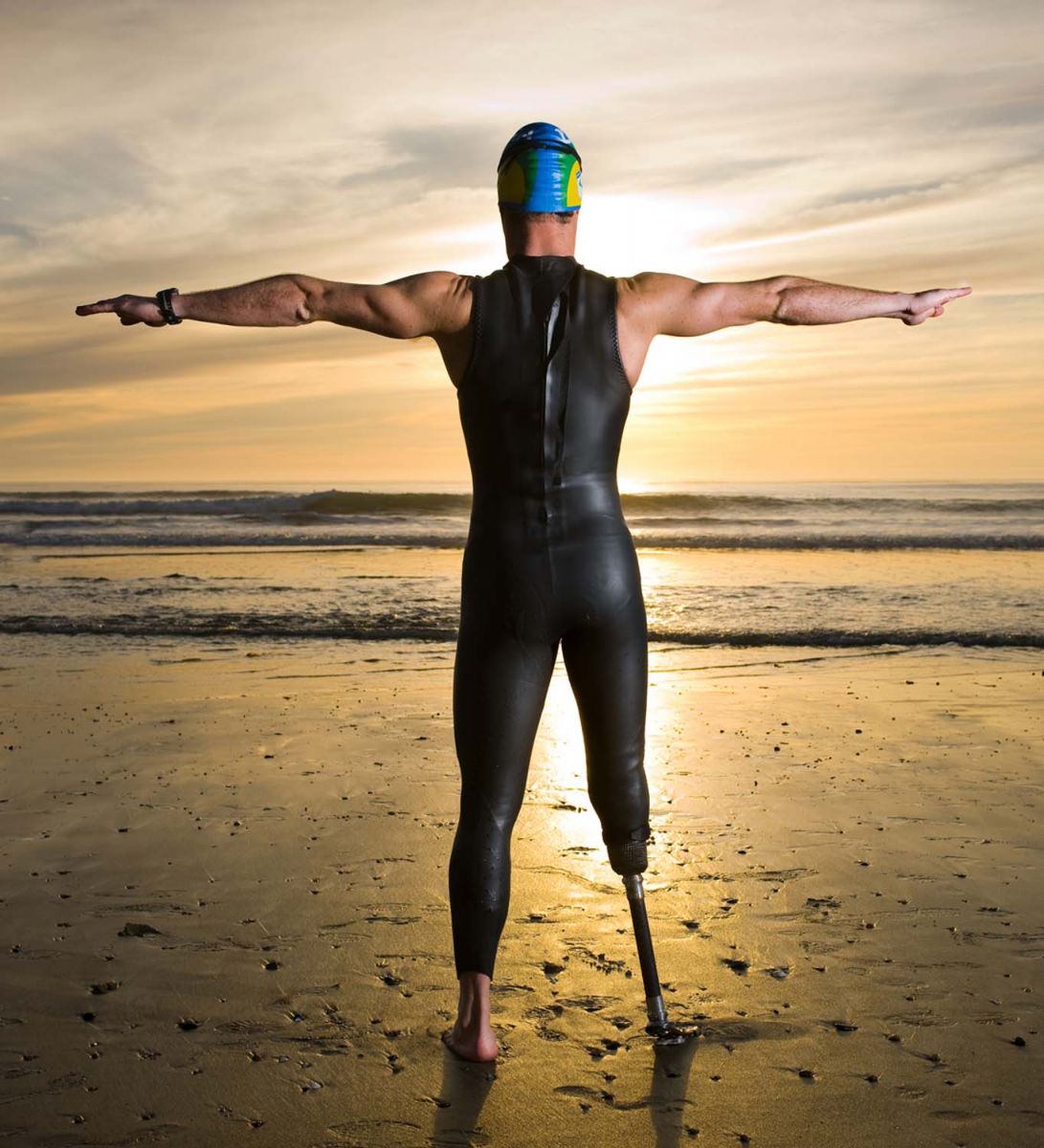 Pacific Medical Prosthetics & Orthotics
With 25 ABC accredited Patient Care Facilities across the Western U.S., Pacific Medical Prosthetics and Orthotics offers the highest level of care for you and your family. Our experts specialize in finding effective clinical solutions through the use of innovative technologies and professional best practices. We are contracted with most insurance providers, and our team of administrative specialists will work with you to navigate the often complex insurance authorization and billing process. We are inspired every day by the patients we have the privilege to treat. Partnering with you and your rehabilitation team, Pacific Medical Prosthetics and Orthotics strives to help you regain and maintain your independence. Your mobility is your choice! Choose the best!
Pacific Medical is committed to providing our patients with the highest quality care, regardless if their needs are orthopedic, neurological, or vascular in nature. Our Prosthetics and Orthotics program provides physicians and therapists the maximum amount of value through the ability to evaluate, measure, fabricate, and fit patients with custom-made Orthotics (braces and supports) or Prosthetics (artificial limbs).